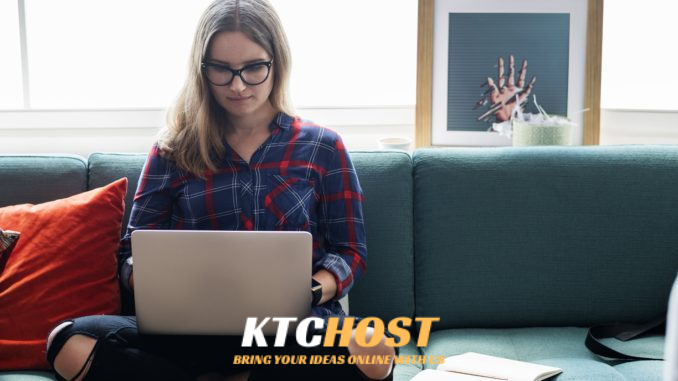 How to check server is SuExec or not?
From your shell run the following command but make sure that you have logged in as a root user else it will throw the error "Permission denied".
[root@xx.xx.xx.xx ~]#/usr/local/cpanel/bin/rebuild_phpconf –current
DEFAULT PHP: 5
PHP4 SAPI: suphp
PHP5 SAPI: suphp
SUEXEC: enabled
or make a php file under any account and change the permissions on that file to 777 and open it in a browser. If it gives 500 Internal Server Error, your most probably running suPHP.
Alternatively,
If you have access to WHM – login, in the menu find Configure PHP and SuExec
Check the drop down box for "PHP 4/5 Handler" – and if beside that it says "suPHP" – then your server is running it.
SuPHP activity is logged in /usr/local/apache/logs/suexec_log. If you tail it, you will see if there is any current activity:
Code:
tail -f /usr/local/apache/logs/suexec_log
you can also get this information from PHP INFO page:
IF
Server API = Apache then server is not running PHP in SuExec mode
And if
Server API = CGI the server is running PHP in SuExec mode
That's all now you are sure about your server is SuExec or not