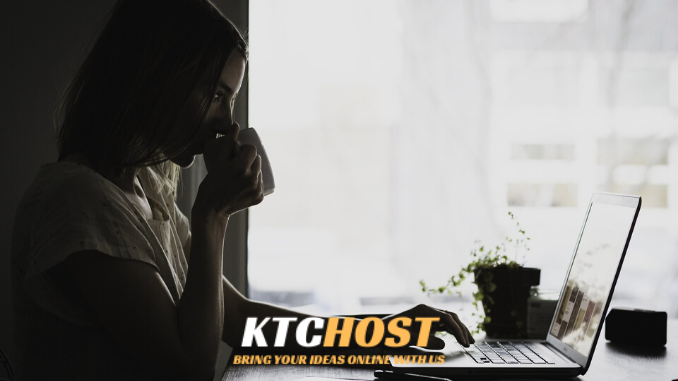 Add SPF record by default for all new accounts domain
If anyone want to add SPF record by default to newly created account on cPanel server then follow the steps one by one to enable the SPF record.
1. Login to WHM using root
2. Click on Edit "Zone Templates" and then on "standard"
3. Add at the end of the "Zone Templates" file:

%domain%. IN TXT "v=spf1 a mx -all"

You can replace "v=spf1 a mx -all" with the syntax which you want set for your domains
.
4. Repeat step no 2 and 3 respectively for the "simple" zone template.