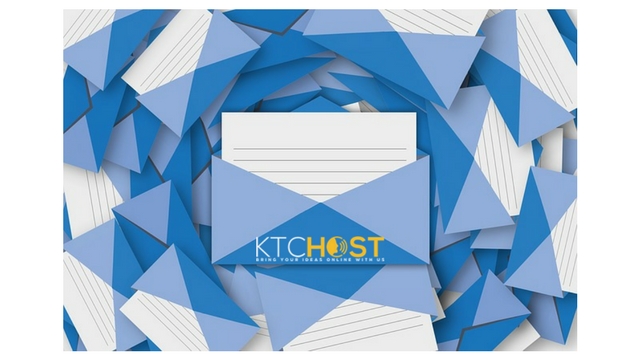 What are frozen emails?
Messages are frozen when the email server has determined it cannot do anything to deliver the message and they time frozen emails created on server and it caused problem like email queue because of that genuine emails also not able to deliver in time .
We can set cronjob to delete a frozen emails once in a day, if your server facing heavy frozen email issues on daily basis or use single command mentioned in following thread to remove frozen emails from server but make sure that you are logged in as a root user.
Note : Frozen messages really shouldn't be a problem on most systems. They are often just spam messages that can't get properly delivered.